7 dead in Texas head-on collision
A head-on collision that occurred Tuesday on a Texas highway in suburban Comal County left seven people dead and a child in critical condition.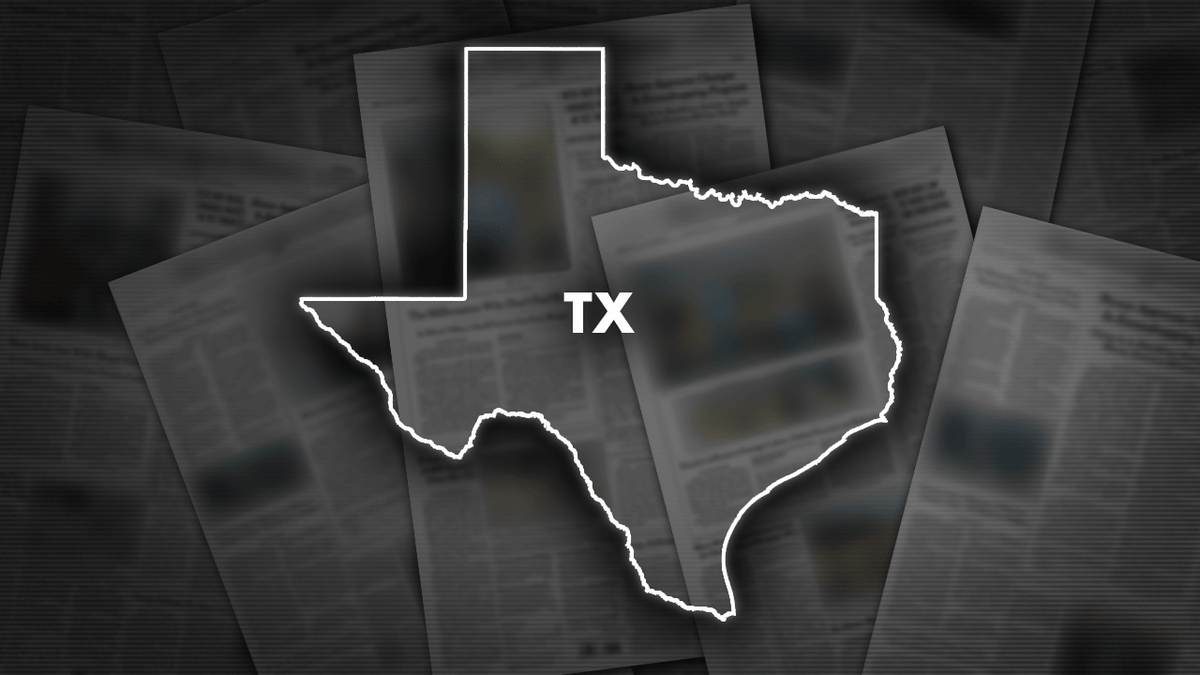 A young passenger of an SUV involved in a head-on collision on a Texas highway that left seven others dead remained in critical condition Tuesday.
The crash between the SUV and a pickup truck that veered into an oncoming lane happened Sunday evening on a two-lane road in suburban Comal County near San Antonio.
The Texas Department of Public Safety did not immediately release that names or ages of the victims but said in a statement that five of the victims killed were riding in the SUV, including two children and the driver.
TEXAS HIGHWAY CRASH INVOLVING 3 VEHICLES KILLS 6, INJURES 5 OTHERS
Another young passenger in the SUV was taken to a San Antonio hospital in critical condition, according to DPS.
A male driver and passenger in the Ford F-150 pickup truck were pronounced dead on the scene.
WYOMING HIGHWAY CRASH CAUSED BY WRONG-WAY DRIVER LEAVES 5 DEAD
A preliminary investigation indicated that the pickup truck struck the SUV head-on on a farm-to-market road, according to authorities.
DPS said no one else was involved in the crash. No other details were immediately released.
What's Your Reaction?