Former West Liberty University president now WV school consultant
A former West Liberty University president is now a West Virginia school consultant. W. Franklin Evans is an executive consultant and research analyst at the university.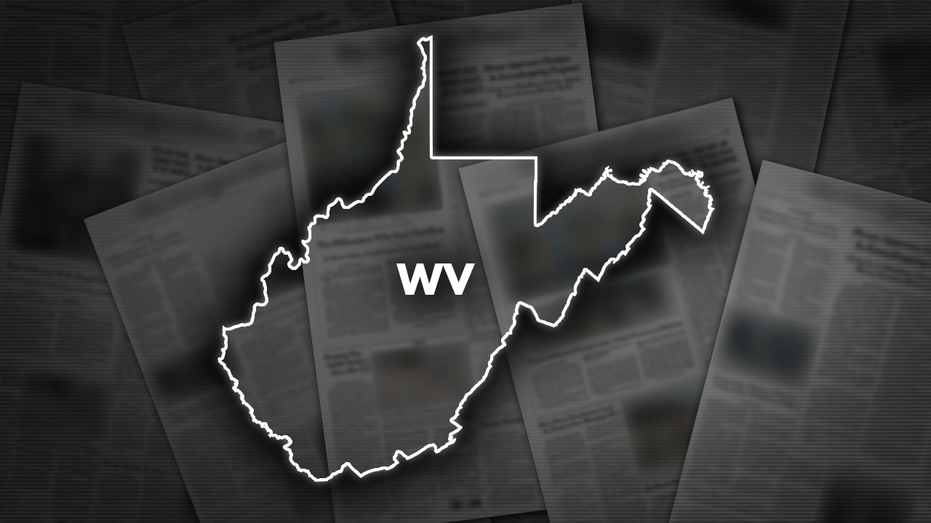 A former West Liberty University president whose contract was not renewed last year has been retained as a consultant, a university official said.
W. Franklin Evans is now a research analyst and executive consultant at the university, Board of Governors chairman Rich Lucas told The Intelligencer and Wheeling News-Register.
After the 12-member Board of Governors declined in August to extend Evans' contract, it began discussing the new role with him, Lucas said.
No specific end date was given for the new position, whose agreement can be terminated at any time, Lucas said.
WEST VIRGINIA GOVERNOR APPOINTS NEW LEADER OF SCHOOL BUILDING AUTHORITY
"His title pretty much describes the role," Lucas said. "He's helping us transition. He's not a part of the search for a new president at all. He has specific tasks to perform in his transition out."
Evans' contract as president expired on Dec. 31. He became the first Black president at West Liberty in January 2021.
In November 2021, the board censured Evans, who was accused of using quotes from several sources without attributing them during various speeches. Evans later apologized in a letter to West Liberty.
What's Your Reaction?